iPhone 6 and six plus were released in September 2014 while iPhone 6s was released in September 2015. A one year gap between the iPhone 6 and iPhone 6s meant that iPhone 6s would be much more efficient and better than the iPhone 6.
iPhone 6s has a better camera

iOS 9 (iPhone 6 has iOS 8)

A  better and bigger RAM
Both the iPhones have a quite efficient touch ID which was much more accurate than the previous iPhone, iPhone 5.
Anyways, no matter how great all these features are, iPhone users are always worried about one thing, and Apple is criticized for the same, where almost every iPhone lacks. Yes! It's the charging time and the battery life. Although the problem of slow charging is partially solved by using the USB-C to lightning cable and a better power adaptor than the tiny 5W one which comes with your iPhone.
The other power adaptors which you can use instead of 5W power adaptor are the Apple's 10W and 12W power adaptors, Baseus power adaptor. Even after using all these efficient methods, people do face problems in charging their iPhone 6, six plus and 6s.
iPhone 6 won't charge
Your iPhone 6 might not be charging due to many issues. Your iPhone 6 won't charge if your cable is not working fine, your iPhone 6 won't charge if your power adapter is damaged, your iPhone 6 won't charge if there is junk in your iPhone's charging port or your iPhone 6 won't charge if there is something wrong with your iPhone's software.
However, whatever might be the problem, the problem is not unfixable; here are some tips which might help you in getting your iPhone charged again.
First of all, you might have to spend some money and get yourself a new power adaptor or a new charging cable if the previous ones are damaged.

Moreover, try cleaning your iPhone's charging port; sometimes mud and junk can prevent your iPhone and the charger from establishing a proper connection.
iPhone 6 plus won't charge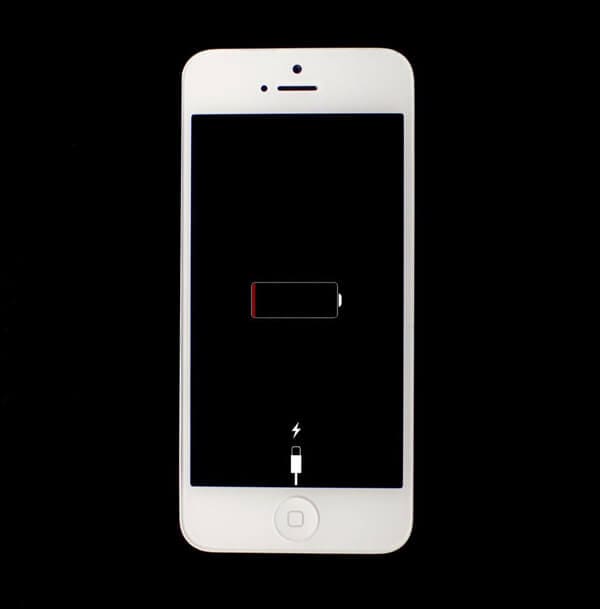 I have seen many complaints about iPhone 6 plus not charging on the internet as well as from friends and family. To tackle this problem, several tips and tricks might help users in charging their iPhone 6 plus.
First of all, it is incredibly foolish to charge your iPhone and use it at the same time. This way your iPhone's battery is charging and draining at the same time and the charging might get very slow or even stop if the usage is hefty. So, next time you charge your iPhone 6 Plus, make sure you are not using it simultaneously.

Moreover, you might be charging your iPhone via the PC USB port which isn't efficient enough to charge your iPhone; the PC USB ports are meant to transfer data from and to the devices.
iPhone 6s won't charge
iPhone 6s was released after a year of iPhone 6 release date, and was much more efficient than iPhone 6 and had better specifications than iPhone 6. However, the common problem between the two and all the other iPhones is the charging time and the battery life.
There was a joke on the internet regarding iPhone's battery life that people who own iPhones need to carry walls with power sockets along with them or their iPhones will run out of power immediately. The reasons why your iPhone 6s won't charge are very much same as the reasons for other models not charging.
However, there is something that should be noted here that on many websites online, it is mentioned that if your iPhone is having battery issues, you should probably replace your iPhone's battery. This is not true; iPhone's charging issues are mostly due to software problems or charging equipment problems. Your iPhone battery is not to be blamed or replaced if you are facing charging issues.