Since its release in September 2014, iPhone 6 created a lot of hype all around the globe mainly due to its extraordinary features and unbeatable speed, and the Apple logo! With the all-new 1080p HD video capture feature, a very efficient touch ID, a camera with an incredible result, a larger screen and increased storage, the iPhone 6 was the best release of Apple iPhones at that time. The fans were spending vast amounts of their savings on pre-ordering or buying the iPhone on the first day of its release.
The loyal customers of Apple who cannot settle with any cell phone other than the iPhone, wait long enough to be extremely excited when a new iPhone is released. These people won't buy any other cell phone no matter how advanced its features are or how reasonable its price is.
In such situations what if one of these loyal customers experience a position where their iPhone dies and won't charge or turn on? They would lose their senses! It would be one of the most disastrous moments of their life; they would break from their core.
Well, well, no need to be extra dramatic; all that is missing here is a 'hammering' sound from an overdramatic Hollywood movie! If your iPhone dies and won't charge or turn on, here are some solutions you could try and get your iPhone back to life.
1.    Check for the sleep mode
iPhones have a sleep mode which can turn on automatically when the iPhone is not in use for a certain duration. If the iPhone has gone into sleep mode, you can turn it back on by pressing the power key and the home button together for 15 seconds.
2.    Your charging equipment might be damaged
There is a high possibility that your charging equipment is damaged and is not supplying your iPhone with enough amount of power that it needs. You should try charging your iPhone on someone else's charger or buy yourself new charging equipment.
3.    It's not always the hardware!
It's not always about your iPhone being faulty or your charging equipment being damaged. Sometimes your iPhone 6 says it's charging but won't turn on, and that's when mostly your software needs repairing.
To quick-repair your iPhone 6 software you can try a hard reset. To hard reset, an iPhone 6, hold the power button and the home button together for at least 20 seconds until the Apple logo appears. If the problem persists, you can try to backup and restore your iPhone.
4.    Check for the display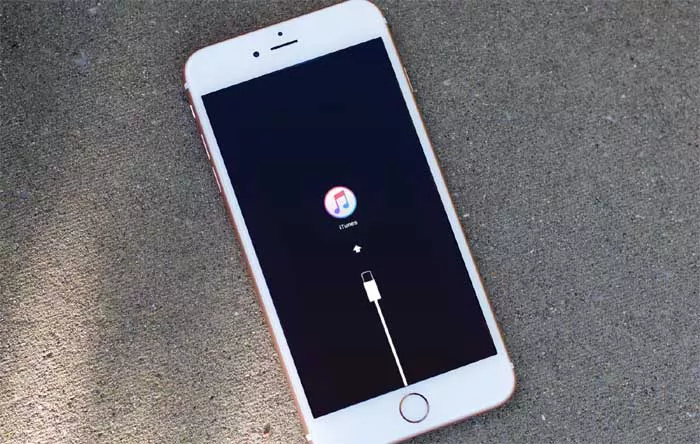 Your iPhone might be okay, but its screen might be damaged. To check if your screen is excellent or damaged, connect your iPhone to iTunes. If it connects and your iPhone shows up on iTunes, your iPhone's screen is destroyed, and you will need to get it repaired (also see point 6).
And oh! Don't forget to backup your data through iTunes. On the other hand, if your iPhone does not show up on iTunes, try hard resetting while your iPhone is connected to iTunes. iTunes might say you need to restore your iPhone. If none of this helps, you will need to contact Apple support now.
5.    Check for physical damage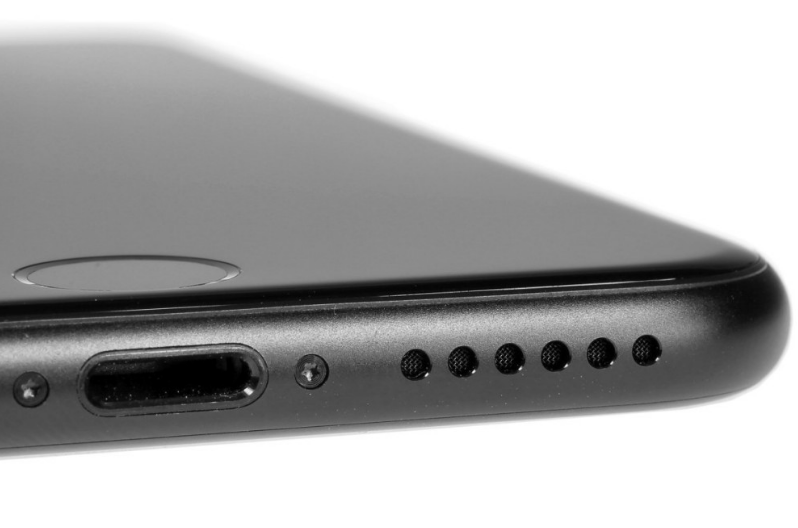 There is a chance that your kids might have washed your iPhone because it was getting too dirty or your youngest might have thrown it on the floor because iPhone's Touch ID wasn't detecting her thumb. If any of this happened and you find your iPhone clean as crystal suddenly, or its screen broke from one end, please contact Apple support as soon as possible.
6.    The proximity sensor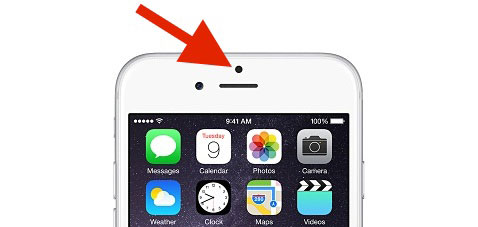 The proximity sensor is the one that turns your screen black when you are holding it on your ear. There might be some error in this sensor which can be solved using the following steps. Hold the power key and home button together, the phone will restart, and the screen will be working, go to settings>general>reset>reset all settings. This erases all your settings from the iPhone, but the data will be safe.
By now, your iPhone should come back to life!