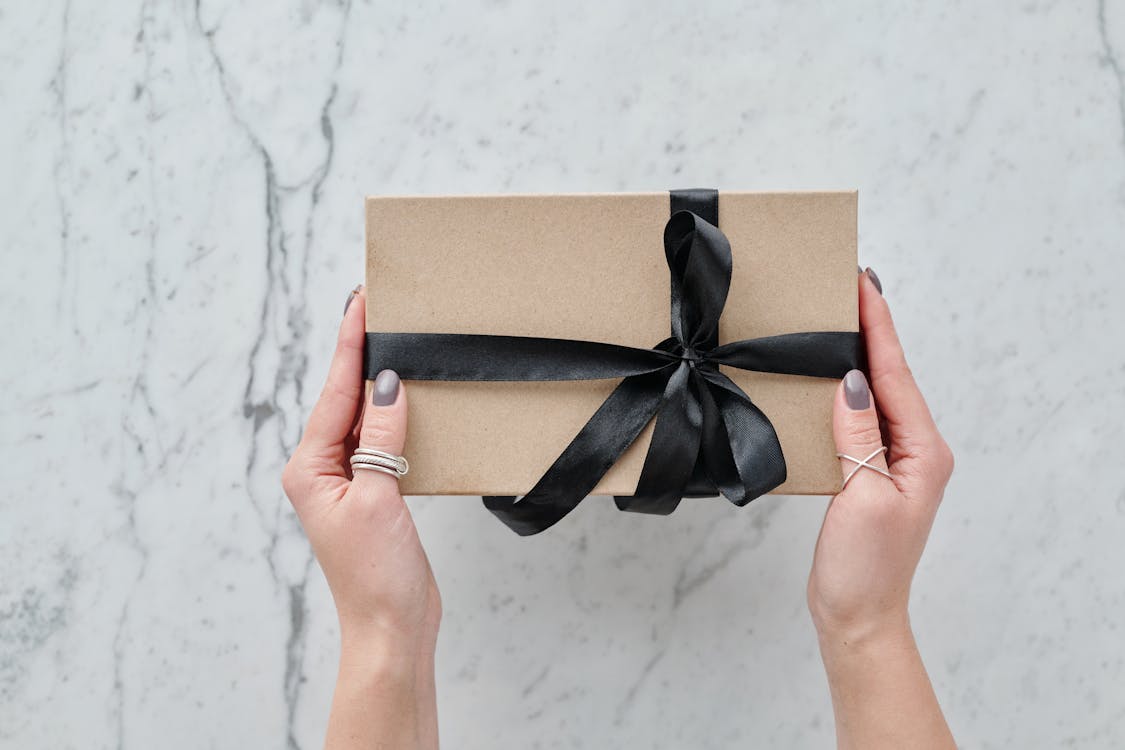 When you're invited to a housewarming party, this means you're special to that person. They are inviting you to celebrate their new home and to make this moment special together. This is why you need to carefully choose a gift that will be a great addition to their home and help them equip it properly. One of the best gifts for a new home are gadgets – suitable for all the techies, but also the ones who still need to discover their love for technology. This guide will be a perfect shopping helper – here are the gadgets that are perfect as housewarming gifts for all new homeowners. Bring the coolest and most useful gifts and make this housewarming party even better.
A camera for their pet
If your friends just moved in with a furry friend, they are probably still in the adjustment process. Pet owners often worry about their little ones handling the move and adapting to the new environment, which is why it's hard to leave them home and go to work. A smart home camera will be incredibly useful in such a situation, as they will be able to keep an eye on their pet while they're away. It's easy to install and they can use it through an app on their phone. Furthermore, there are pet camera models than even allow you to give your pet a treat even when you're not at home, which makes them an even cooler housewarming gift for pet owners.
A smart smoke alarm
Moving into a new home is all about making it safe on different levels. This is why a smart smoke alarm and carbon monoxide detector are a perfect housewarming gift. It's connected to an app on your phone, so it can be useful even when there's no one home. Google's Nest Protect is a popular choice, yet there are many great models on the market.
Remember: if you need to pack a gadget and travel, or you need to relocate, make sure gadgets are packed safely. Strong-Ass Movers remind us that electronics are particularly sensitive to tumbling, changes in temperature, and moisture, which is why they require special packing techniques.
A projector
A new home should be secure, yet it should be fun, too! One of the gadgets that make the perfect housewarming gift is a projector. It's something most new homeowners won't buy at first, due to the many expenses they have during the moving process. It's perfect for movie nights and will make watching a favorite movie a much better experience for them. The best part is – you can enjoy this gift together, and make it a reason to get together more often.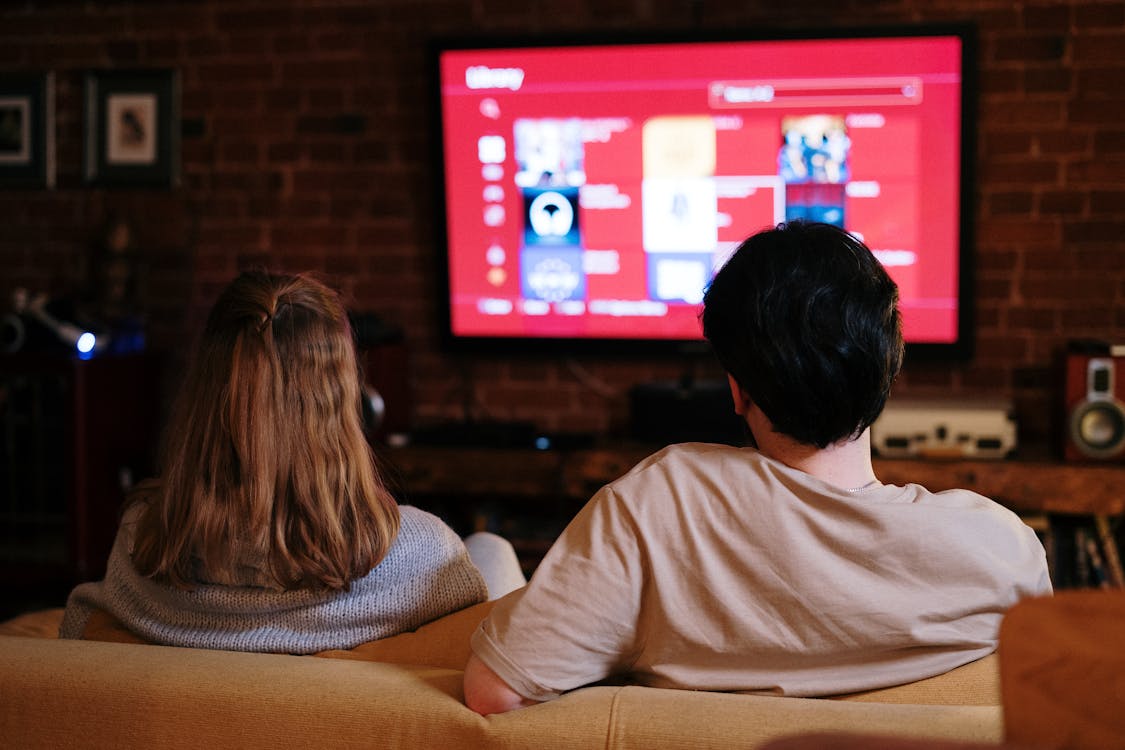 Perfect movie night at home – get your friend a mini projector for their new home.
Sleep headphones/eye mask
Getting used to a new bedroom can be tough for light sleepers. It takes time to start feeling at home and falling to sleep with ease. Luckily, there's a perfect gadget you can give to your friends and family in such a situation – headphones that help you sleep by being an eye mask with tiny speakers. It helps you keep distractions away, plays your favorite sleeping sounds, and is easy to wash, but also connects to your phone.
A charging station
New technologies are all around us, and they make our life so much easier. However, charging all of them can be a bit messy with all the cables and necessary electrical outlets. Why wouldn't you make this task easier for your friends and get them a charging station where they could charge all their devices at once. Gadgets like these are compatible with different brands and device types, making the home look tidier.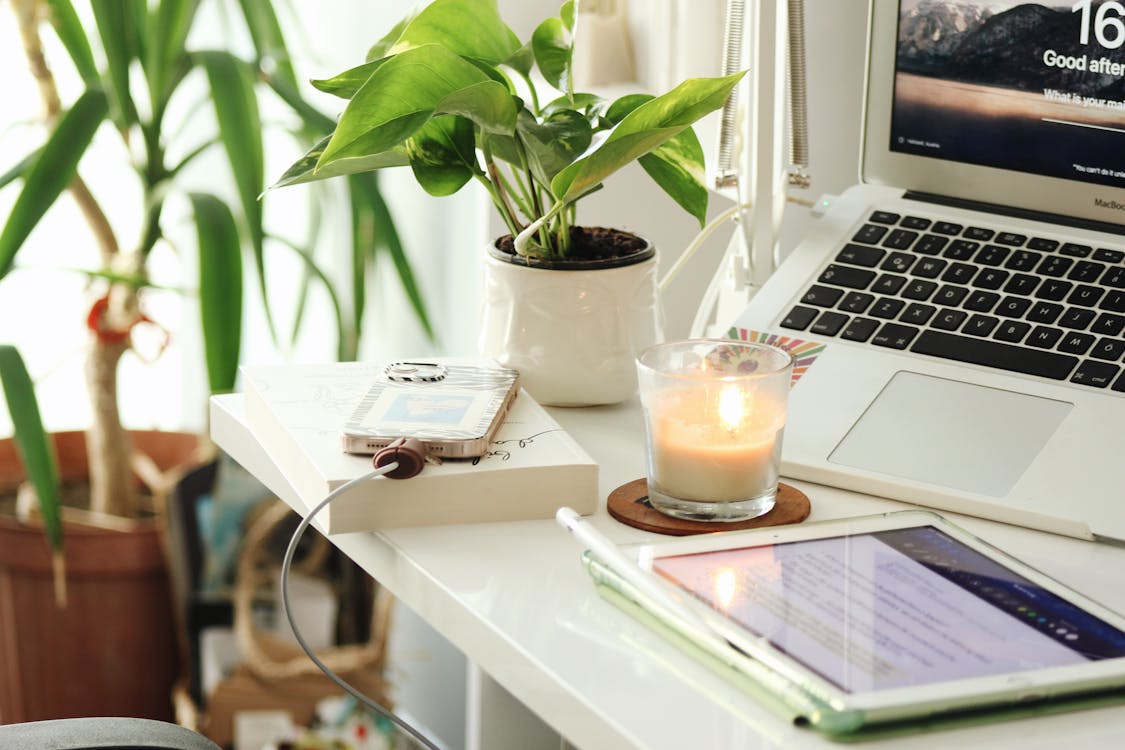 If your friends use a lot of devices, a charging station is one of the gadgets that make perfect housewarming gifts.
A smart home plug
Another thing new homeowners worry about is the amount of electricity their new household spends. Smart home plugs offer on-off schedules and voice control of your appliances and home gadgets. It's convenient, helps your budget, and saves electricity.
Video Doorbell
Security and convenience is probably the top priority of most new homeowners. A video doorbell may be a perfect housewarming gift, as it has more than just a doorbell function. This device is also a camera, allowing you to see who's in front of your door. Furthermore, it can connect to a mobile device, and lets you know when someone is at your door even when you're not home. Finally, the motion sensor is an additional feature increasing the security to an even higher level.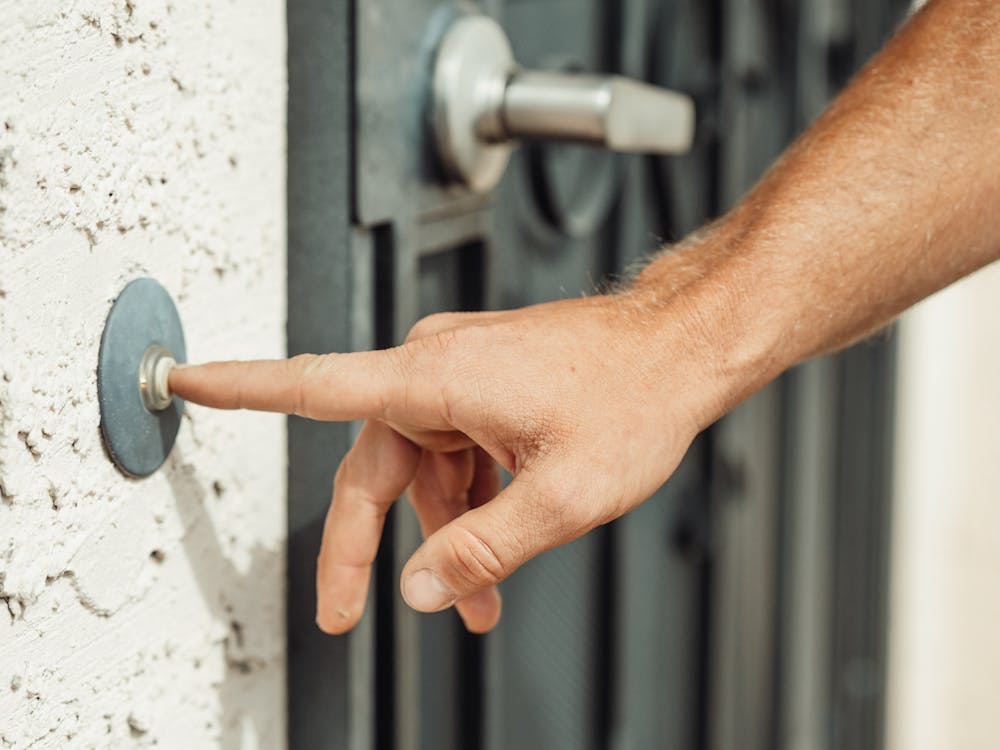 Let your friends replace the old doorbell with a new, high-tech version for more security.
Indoor herb garden
If your friends moved into an apartment and have no balcony or garden, this may be the perfect housewarming gift for them. Even if they do have a garden, this small indoor herb garden can be a cool addition to their new kitchen. It comes with a smart system that takes care of the plants without the additional mess with water and soil. It's perfect for people who like to cook and want to have fresh herbs at hand, but have no time to take proper care of them.
Does a housewarming gift need to be a gadget?
Sometimes, you want to give your friends something special, yet you don't have a budget for it. There's something even more valuable you can give them, without spending extra money – and that's your time and attention. People who just found a new place to live need all the help in the world with packing and moving in. You can help them settle in by assisting with carrying heavy furniture, decluttering, packing, and cleaning the new place. Such actions mean more than presents, so try to be there for your friends when they need it the most.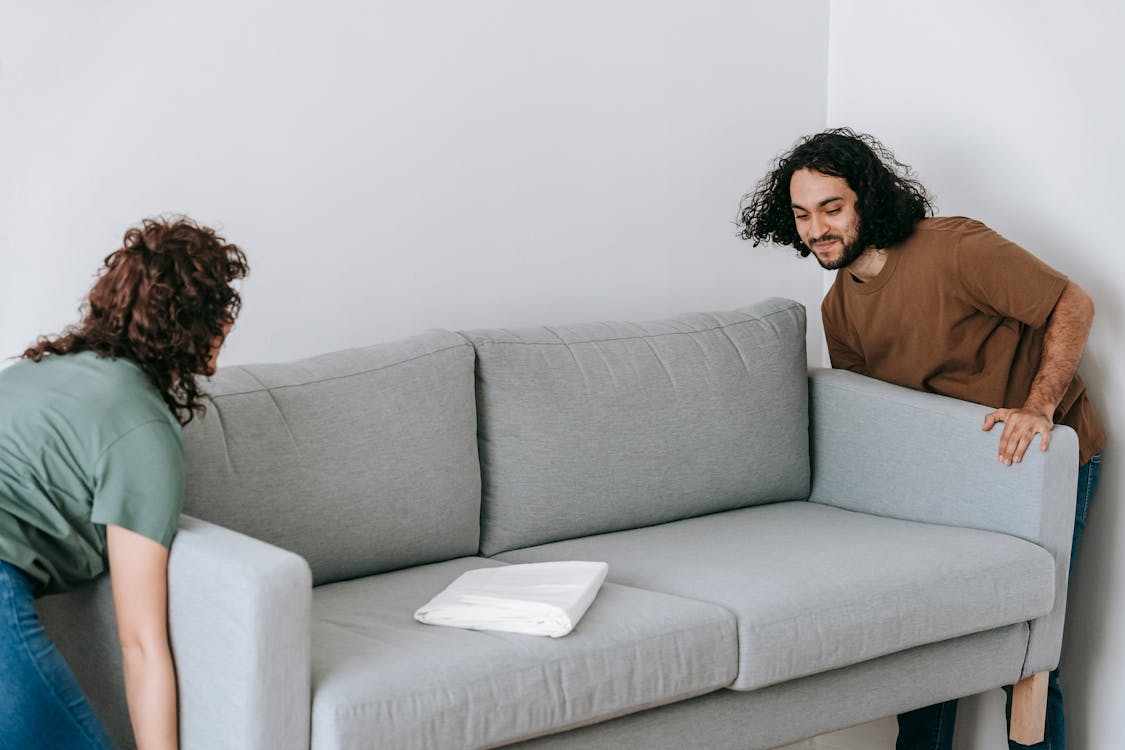 A perfect housewarming gift doesn't need to be wrapped with a shiny ribbon on it.
Final words
There are plenty of gadgets that are perfect as housewarming gifts. However, you need to know how to pick the right one. Be sure to think about the friend you're buying this, their home, needs, and preferences. Don't get something you find useful but get them a gift your friends need at their new home so it's truly a perfect housewarming gift.