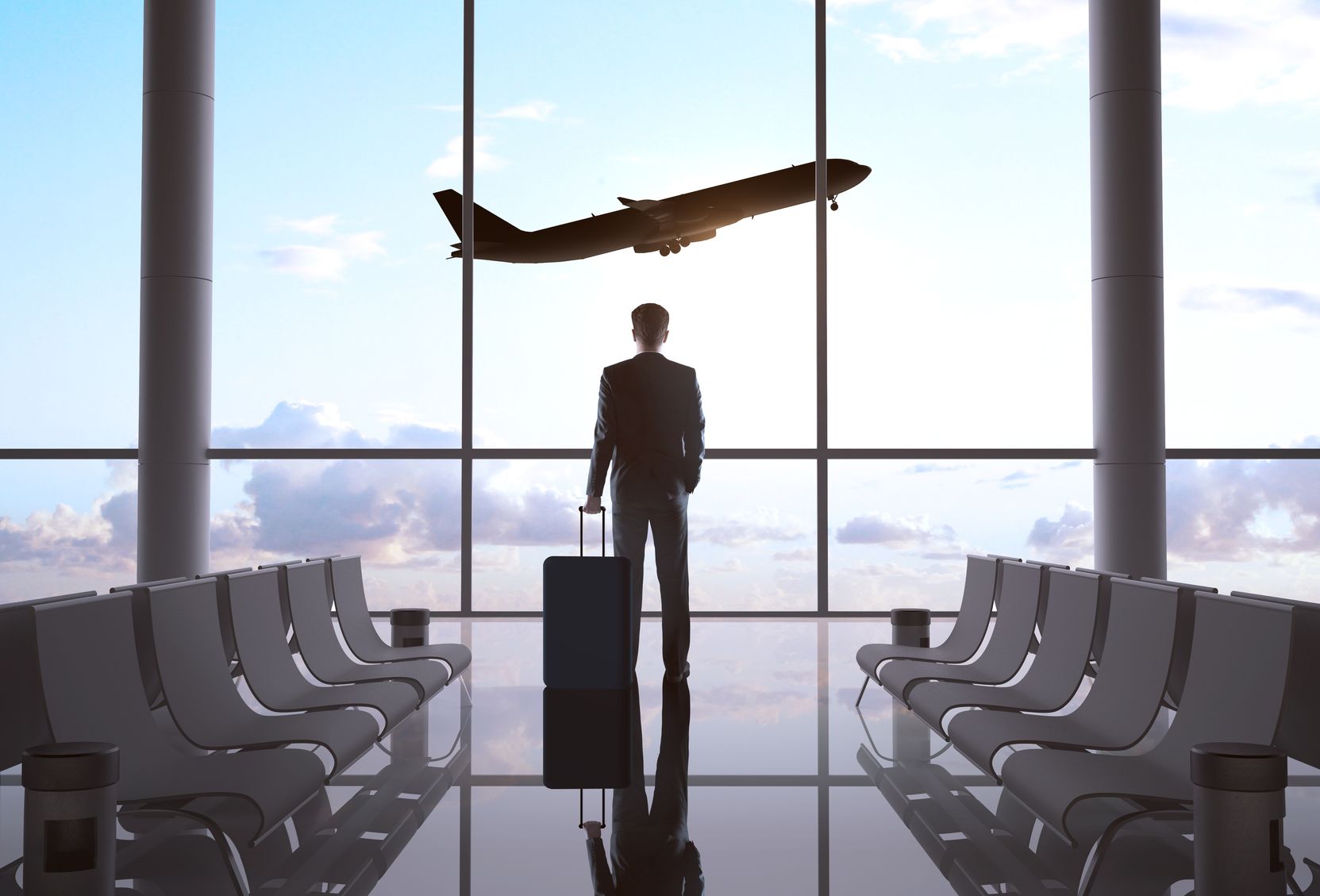 Travel is great, but it can be stressful. It can interfere with your daily routine. Most people complain about not getting in their daily steps or sticking to a diet while traveling.
There is no reason why travel should get in the way of your daily routine. In fact, travel can be a great way to enhance your daily routine.
There are some simple travel hacks to ensure a productive trip. Here are five of them.
1. Make Time
Plan time for your routine.
This might seem silly, but it's necessary.
Time doesn't work the same way while you're traveling.
You need to be aware that you might not have as much time as you're used to. If you want to stick to your routine, you will have to make time for it.
That might mean waking up early or carving out some time before bed.
If you can plan ahead, decide when you want to make this time for yourself. Don't think of it as missing out on your destination. Think of it as fully embracing the destination.
Don't be too ambitious. Schedules change and you might not always get as much time as planned.
Plan on having a few small chunks of time to yourself instead of big ones.
2. Embrace Bleisure
Bleisure is business combined with leisure.
On a work trip, your priority should be work. But if you're enjoying yourself, you will work better.
It's all about finding the right balance between leisure and work.
This looks different for each person. It could mean adding an extra day onto your business trip. That gives you time to do things at the destination you want to do.
Check and see if there's anything going on during your trip.
It would be a shame to miss out on a cool art exhibit or concert because you were working. There is always time to be squeezed out for yourself.
As long as you find the right balance, your boss shouldn't complain.
After all, if you're relaxed and having a good time, you'll be more motivated to work. And you'll look forward to your next trip.
When it comes to business travel, bleisure is the way to go.
3. Seize Every Second
You'll find yourself with odd amounts of time.
Maybe you have to wait for the bus for half an hour. Or maybe your meeting was faster than you thought and you have an evening free.
Don't let that time go to waste. Find something to do.
Don't spend your trip looking around the internet and browsing through social media. You can do that at home.
Do things that you can only do in your destination. That might mean trying some local food. Or it could mean strolling around the park.
Have a book with you so that you'll never be bored.
Waiting at bus stops is a great way to catch up on your reading.
Chat with taxi and uber drivers. They can give you recommendations and tell you where to hang out.
You might even make some new friends.
4. Create Daily Routines
To maintain a routine, you have to create one.
Routines can be extremely meaningful and rewarding. Here is information on the benefits of having a routine.
Some of the benefits routines provide are structure, productivity, and calm. It's been proven that people who follow routines are more successful than those who don't.
Routines look different for everyone. Healthy routines usually include exercise, eating well, and enjoying yourself.
Drinking your morning cup of coffee can be a routine.
Be Reasonable
Things don't always go as planned.
You might forget to do something in your routine.
Something could get in the way of following your routine. Don't let that get you down. That's just part of traveling.
When things don't go as planned, plan for next time. Think about what went wrong and what you can do better.
Even if things are going well, there is always room for improvement. None of us are perfect.
Neither are our routines.
Conclusion
Routines are a great way of grounding yourself amidst the stress of travel. Maintaining them is not easy, but it is extremely rewarding.